Classic Style + Modern Living
Luxury Lofts in Minneapolis' North Loop
Located in the heart of the historic North Loop neighborhood of downtown Minneapolis, Smyth Lofts offer residents the perfect blend of classic style and modern living.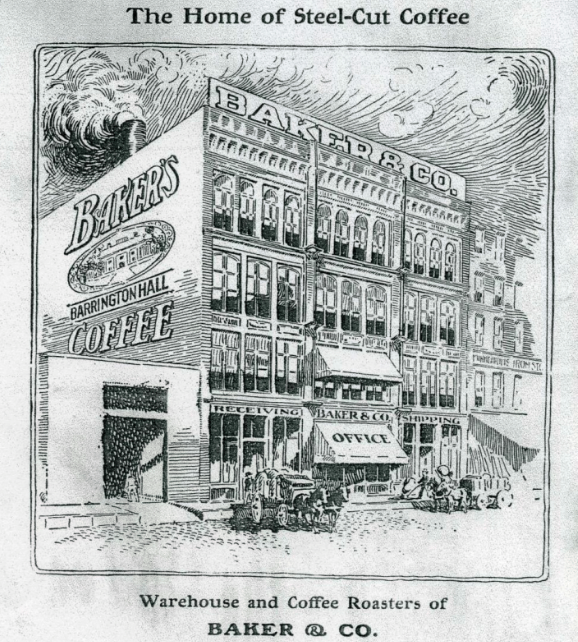 The History of Smyth Lofts
Smyth Lofts – originally the Baker Importing Company – was built in several phases beginning in 1885. Throughout its storied history, many famous tenants have called this building home, including Barrington Hall Soluble Coffee, A. H. Ives and Company, Baker Importing, Ross and Haines Book Shop, and the Campbell-Login Book Bindery.

Today, Smyth Lofts features 21 unique and fully renovated loft residences.